We're all about collaboration
We're very passionate about our contribution to Divine Unwind: Creating Sacred Space for Self Work, for not only ourselves but for the facilitators, event attendees & collaborators.
Operations Director | Marketing Co-Director | Coordinator
Organization | Intention | Purpose
Bio :: "I love what I do. For a while now, I've been developing the meraki method :: a platform created to provide everything I have to offer :: yoga, qigong, consulting, mentoring & heath coaching. I am an Integrative Nutrition & Holistic Health Coach & RYT 200, certified in Vinyasa Flow Yoga Asana, Yoga for Trauma & Y12SR. I am also a Squarespace web designer & developer, mindful business & entrepreneurship mentor, & consultant (social, marketing, event planning, support & organization, etc.)
Divine Unwind has been a passion project of mine for a long time, but it wasn't until the start of the 2019 new year that I began to put most of my attention into creating it. The meraki method has truly prepared me to take on the process of bringing Divine Unwind into existence; & it would not be possible without this team of professional, beautiful, cherished friends. It's with our teamwork, creativity, collaborative nature & passion for this project that make Divine Unwind authentic.
I'm truly thankful to work with such wonderful women & have support behind everything we do. I'm looking forward to the Divine Unwind path, & witnessing beautiful transformations, realizations & growth in each of us."
Intention :: "My intention is very genuine, & comes directly from my heart. I put time & energy into Divine Unwind for the sole purpose of creating space for connection, growth & collaboration for the people that I truly believe in, the people I want to share with the world; those who I've been affected by so beautifully, who created Sacred Space for the Self Work I've needed to go through. I want to share this project with the world, bring more people together, create more opportunity for those I believe in, create more connection & support other's with their growth."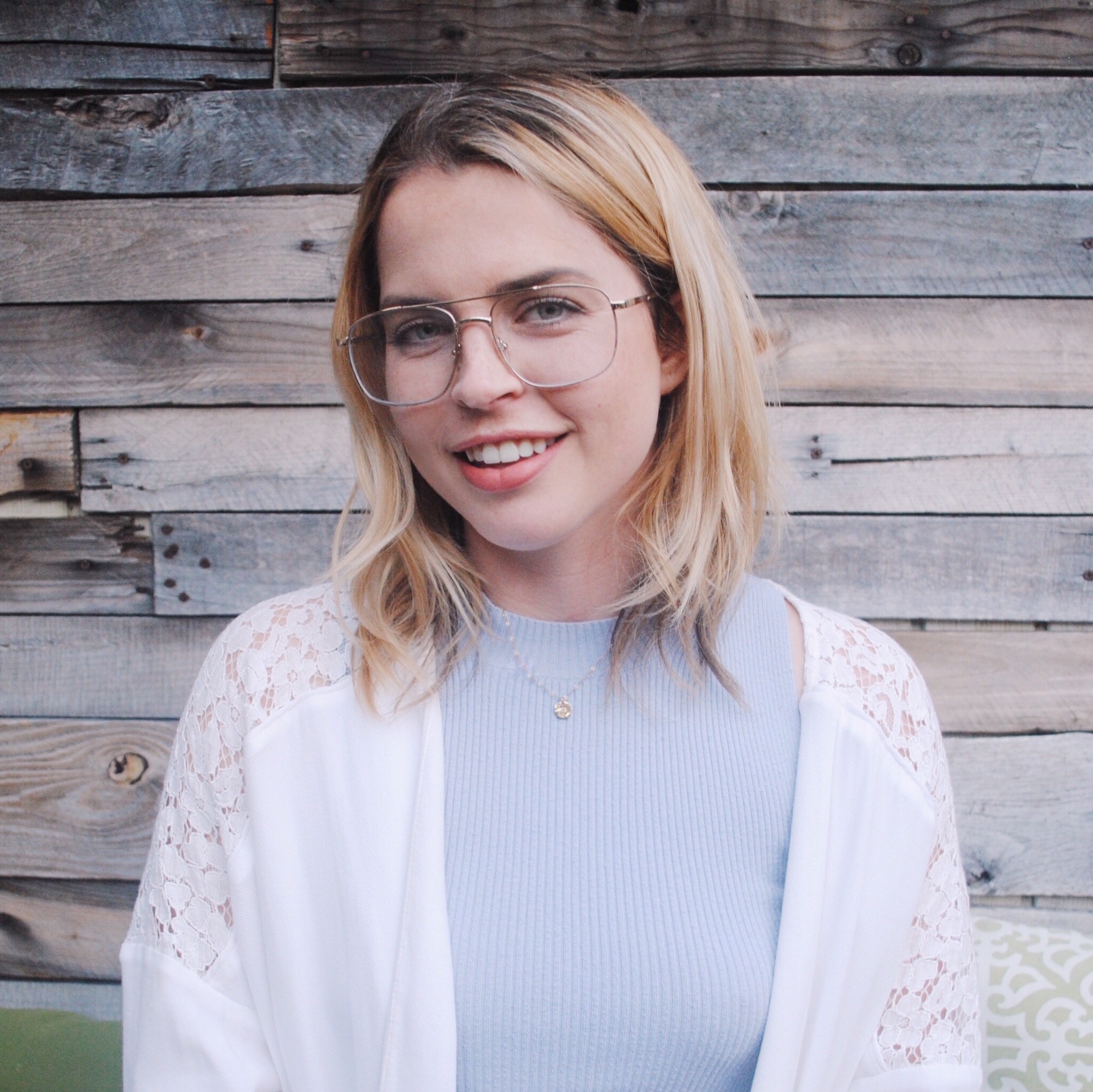 Creative Co-Director | Stylist | Writer
Essence | Creativity | Writing
Bio :: "I've worked in the fashion industry for almost 10 years and I absolutely love it. Currently I'm searching for a place in this industry where I feel most fulfilled. Sales and E-commerce has been the bulk of my experience, but I'm looking forward to finding more creative outlets and opportunities to expand and grow. Currently I'm working for a small business, building up a dream of their's to learn as much as I can to, in turn build up my own. I've been working during my down time on a brand that will focus entirely on sustainable and ethical fashion and home decor; hopefully including beauty and health along the way, as well!
I have the most incredible supporters in the world and couldn't feel more grateful. Creating this passion project has been so inspiring and motivating in that it's showing me everything is possible with the right team in place. Balancing the right amount of skill and creative mindsets is bringing together something so beautiful; I can't wait to see what we can accomplish together."
Intention :: "Divine Unwind is a place I want to be as frequent as possible. It's here, with these women, where I hold myself accountable in my self-work journey. I'm inspired by these women and feel inclined (in the best way) to do the work to become the best version of myself for them, and for myself and other cherished people around me. It is with these women that I've been able to discover the most about myself, on a deeper level, and to unwind the mind and self for better understanding, grounding, and self-love. But Divine Unwind isn't just about the self-work for me. This passion project has offered me the space to be creative, to test my skills and abilities when it comes to design, writing, and creative collaboration. This is a place I can feel alive, without stress or overthinking, just support, love, inspiration, balance and peace."
Finance Director | Creative Co-Director | Coordinator
Essence | Creativity | Purpose
Bio :: "Growing up in a family of artisans and designers, I have naturally gravitated towards all things creative. I find myself most fulfilled when I am able to create for the ones I hold near and dear to my heart! I am a Reiki Master, full-time Financial Auditor, as well as the owner of Indigo Honey Designs : specializing in handcrafted clothing and interior design work.
I hold a Bachelor's Degree in Business Administration & Management and for as long as I can remember I have been passionately finding new ways to infuse my creativity, spirituality, and business mindset into all that I do. As a empathetic and intuitive person I find mediation, yoga, and fitness to be significant practices that have greatly supported me on my journey.
I am very excited to pursue this passion project with these wonderful women who I hold so much love & respect for, and to witness the infinite possibilities that are to come!"
Intention :: "Divine Unwind has been an idea in my heart for so very long but it was not until the beginning of 2019 when I had the opportunity to make this dream come to life, teaching me to see the beauty and abundance that divine timing innately holds. My intention for Divine Unwind is to spread love & light, and most importantly, hold space for those who are on their own journey of personal growth. My vision is to bring people together for connection, expression, and transcendence; providing a space for support while we all grow through this thing called life, together. I find myself fully and completely grateful for the love and support that I have in my life, and I want to give that love and support back to others through Divine Unwind."
Creative & Marketing Support
Branding | Communication
Bio :: "Friend · daughter · girlfriend · sister · artist · craftswoman are few of the roles that I currently play. I love to create. I feel the most joy when I make things with my hands, and I love love! If there is a good love story then I am 100% binging all the seasons in one weekend.
I've spent the last decade working in beauty & fashion retail and I'm thrilled to be diving deeper on the subjects of sustainable styling, slow fashion, and ethical sourcing. I really enjoy making small efforts to live more mindfully, whether that's shopping second-hand, making more sustainable food choices, or repurposing things around the house (love a good DIY)!
I'm currently developing a podcast and blog that focuses on personal development, happiness, health, sustainability, and mindfulness that will hopefully launch this Spring!"
Intention :: "'Every woman who didn't have the opportunity to use her voice or follow her dreams is relying on you to follow your bliss.' — A Tribe Called Bliss
My bliss lead me to Divine Unwind with the intention to create more of what the world needs: Connection, support, growth & sisterhood. I joined this team to be of service to my friends, and now I'm a part of this incredible team that supports so many more. My intentions are genuine and my expectations are few, allowing space for this project & brand to truly unwind in it's full divine potential."